About Us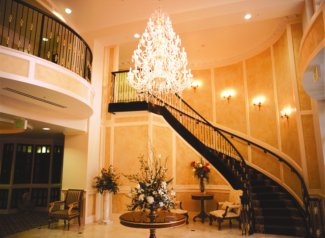 Sagebrush Companies is a commercial real estate firm that specializes in core-market multifamily, hospitality and office investments. We are a developer and vertically integrated property operator that provides in-house acquisition, development, finance and property management services to our investment partnerships.
Sagebrush Capital has specialized in acquiring and developing residential properties since 2000. The development team has managed over $350,000,000 in new developments that includes multifamily apartments, multifamily condominiums, office and retail. Sagebrush is primarily focused in developing:
High-rise, mid-rise and garden level multifamily residential properties
Redevelopment and repositioning of multifamily properties
Hospitality
Office

Since 2003, Sagebrush raised approximately $125,000,000 in investor equity and acquired over $300,000,000 in multi-family assets. We have owned and managed in excess of 4,000 units. Our property management division has excelled at delivering creative solutions to consistently increase NOI while maintaining first class communities.
The Company is currently focused on infill multi-family, hospitality and office development in Denver & Boulder, Colorado and Mexico.